COLLINS LAB
Microbial Communities
National University of Ireland Galway
We are interested in the assembly, nature and utility of complex microbial communities in Nature and in the built environment. We combine engineering, molecular biology, analytical chemistry and some mathematical modelling to leverage the power of microbiomes.
The M2ex project will provide training for 15 early-stage researchers, six of whom will graduate with a PhD from NUI Galway in exploiting metal-microbe interactions to expand the bio economy.
A Global Challenges Research Fund (GCRF) project supported by the Economic and Social Research Council from the call 'Rethinking the off-grid city: Human-infrastructure interactions in the context of urban crises and urban change'
Supported by the Medical Research Council (MRC) and the UKRI GCRF, we are working with our project partners in the UK and Pakistan to study transmission mechanisms of non-viral gastroenteritis in low- and middle-income countries.
Gill Microbiomes and 'AGD'
We are exploring the utility of the gill microbiome in developing diagnostics and achieving early detection of amoebic gill disease (AGD) in Atlantic Salmon in fish farms along the west coast of Ireland. Supported by the Department of Agriculture, Food and the Marine, and industrial partners.
The relevance of horizontal antimicrobial resistance gene transfer on free extracellular DNA over ecosystem boundaries relative to bacterial conjugation will be evaluated. This One Health EJP project focuses on the role of free exDNA in dissemination of antimicrobial resistance over ecosystem boundaries along the food/feed chain.
We have vacancies! Click here to see new opportunities!
Coming soon also: our Lab ResearchGate page
At the National University of Ireland Galway.
I teach to undergrads in all years, and to postgraduate students.
Learn about our degree courses: nuigalway.ie/science
​
Current students can go to Blackboard.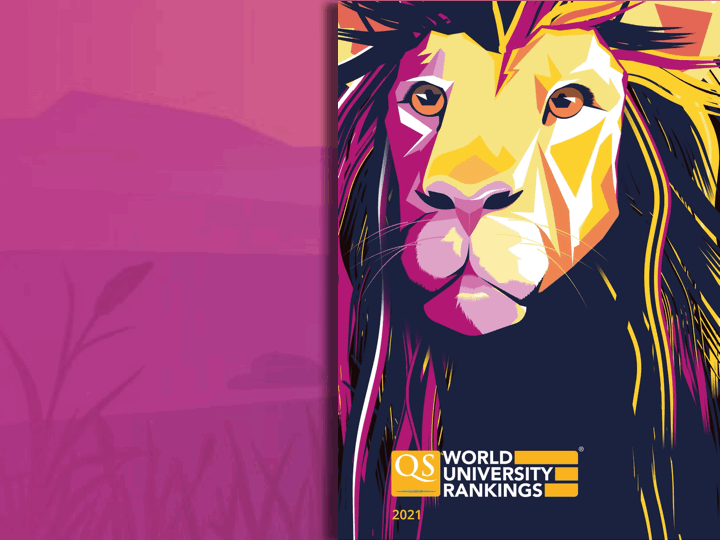 Office:
Room 206,
Microbiology
Arts/Science Building,
NUI Galway
Collins Lab,
Room 100P, Microbiology,
Arts/Science Building,
NUI Galway